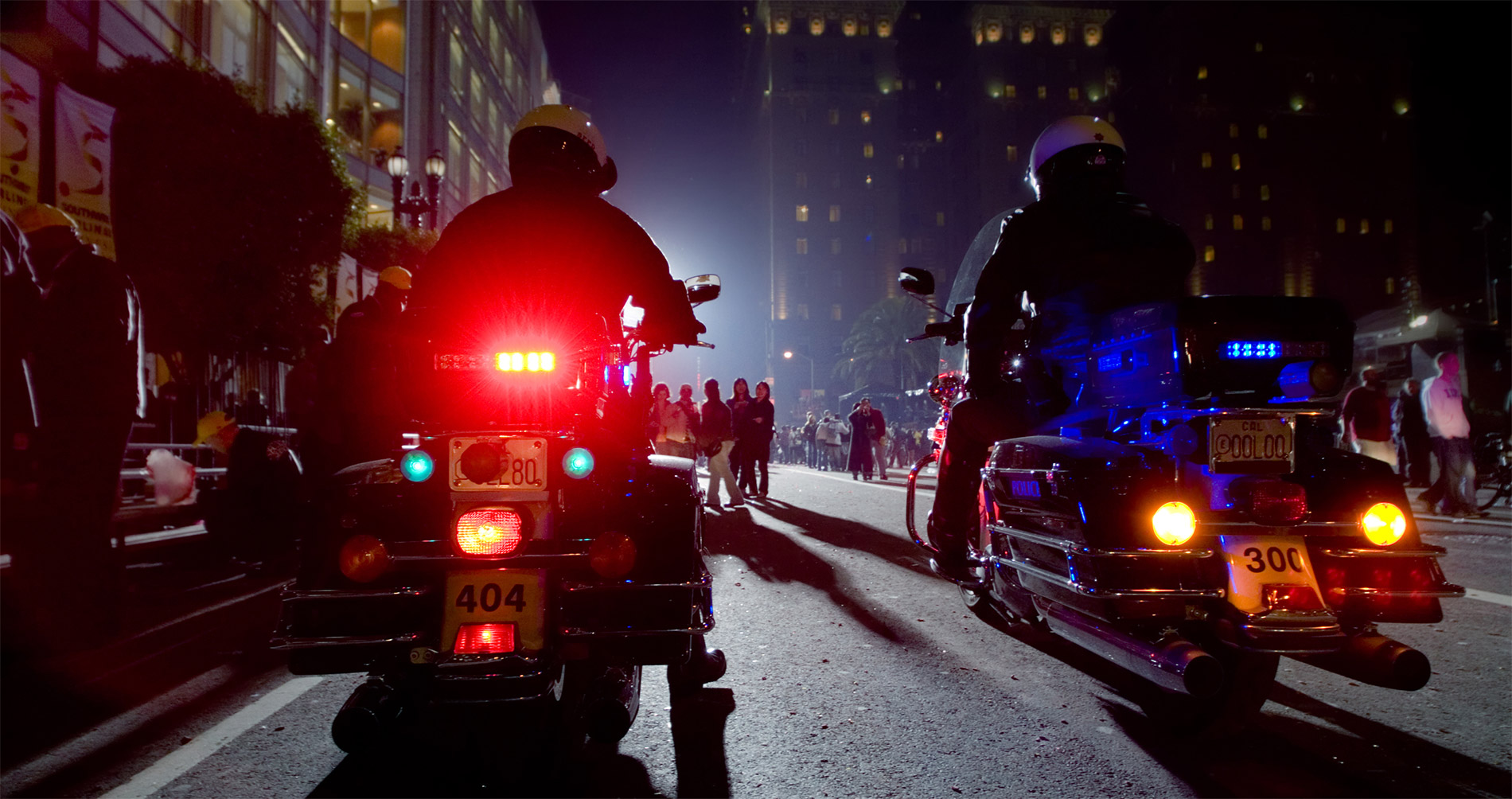 Police and Law Enforcement Impound
Providing towing and storage services for law enforcement for over 60 years Quick Silver is dedicated to service and professionalism. Vehicles may be towed and stored for a variety of reasons but usually as a result of a violation of a California Vehicle Code Section. We provide a service to the law enforcement agency requesting the tow. The decision to tow a vehicle is the responsibility of the law enforcement officer. If you feel that your vehicle was towed without "probable cause", you may request a Post Impoundment Hearing either before or after you remove your vehicle from our possession.
WE RELEASE IMPOUNDED VEHICLES FROM 8:00 A.M. TO 5:00 P.M. MONDAY-FRIDAY AND BY APPOINTMENT ON WEEKENDS
If the law enforcement agency that requested your vehicle to be towed has placed a HOLD on your vehicle, you must obtain a release from that agency before we can release any property, or allow you to inspect or obtain possession of your vehicle.
We will need the following information in order to release or allow you to inspect your vehicle or remove personal property:
Make of Vehicle.
License or Vehicle Identification Number (VIN).
Government issued photo identification such as a Driver's License or Identification Card.
Proof of ownership such as current registration, title, or rental agreement.
Once ownership has been established and you wish to pay for and remove your vehicle, acceptable forms of payment include cash, Visa, MasterCard, American Express, Discover or ATM.
Vehicle Release and Post Impoundment Hearing Locations:
Impound Hearing Forms
If you feel your vehicle was towed without probable cause, you may download forms in order to request a Post Impoundment Hearing for City of Los Angeles Agencies.
LAPD Impounds
LAPD Hearing Form
Department of Transportation Impounds
DOT Hearing Form
Neither the UCLA Police Department or the Los Angeles Veteran's Affairs Police Department have Hearing Forms you can download. For Post Impoundment Hearings with those agencies, please call the telephone numbers listed above.
Frequently Asked Questions
Is my vehicle at Quick Silver Towing or any other OPG?
If you are not sure if your vehicle has been towed to Quick Silver Towing or another Official Police Garage (OPG) you may go to the OPG Los Angeles Vehicle Impound Information Center and enter the license number or vehicle identification number (VIN). If your vehicle was towed by an OPG, including Quick Silver Towing, the information will be available on this website. Vehicles authorized for tow by LAPD and/or DOT should appear in this database. If your vehicle isn't recognized by the database, please contact your local law enforcement agency.